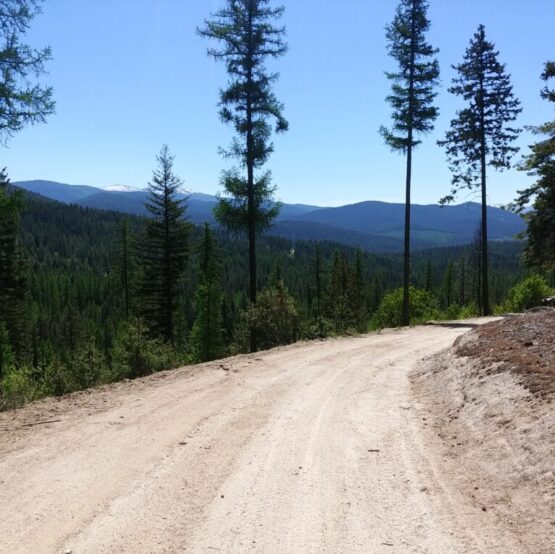 Hiking
Explore the hundreds of miles of logging roads featuring spectacular views, wildlife, solitude, wild foods, and photo ops.
Hunting
Our area is a hunting destination and you will be camping on the edge of the Colville National Forest, known for a variety of game from turkey to moose.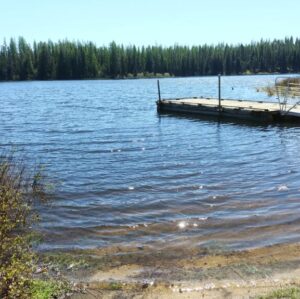 Kayaking and Boating
The Little Twin Lakes are at the top of our mountain . Free parking and free launching small boats from the primitive ramp. You and the beavers will probably be the only ones out there. The Little Pend Oreille Lake chain is just minutes east on Highway 20 with more developed (and busier) facilities, but fantastic swimming, kayaking and canoeing. Be on the lookout for moose in the water!
Fishing
Little Twin Lakes is stocked with cutthroat trout and in addition to the Little Pend Oreille Lakes fishing , Lake Roosevelt, about 40 minutes west, offers sturgeon, walleye, and a variety of other species.
Snoozing
The Wilds is the perfect place to run away to and relax. Nap, sit around gawking at animals, read, gaze at the unbelievable night sky and occasional northern lights, take a tech break, work on that novel, hug trees, hide out from the in-laws, or just stop and smell the kinnikinnick. All hermits welcome, or bring your best buddy to share the peace with. Sometimes, nothing is the best thing to do.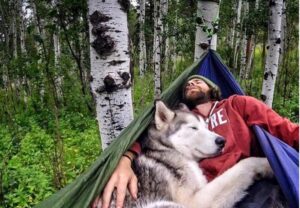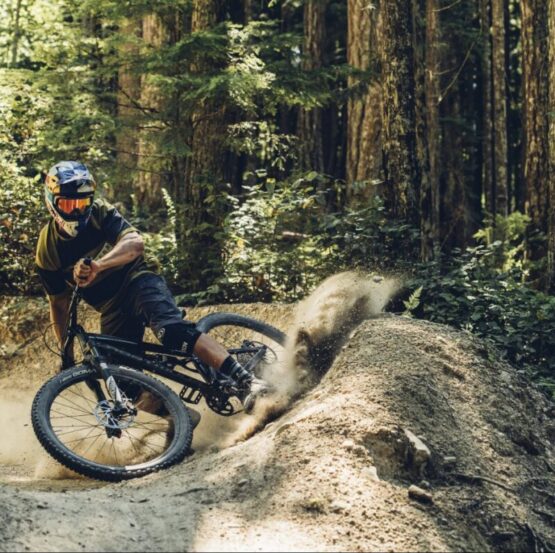 Mountain Biking
The endless logging roads, steep grades, and switchbacks provide a challenge for intermediate to advanced bikers. Take lots of water and ride up the back roads to the lake. Watch for wildlife. It's not unusual to find a bear or moose around the next corner.